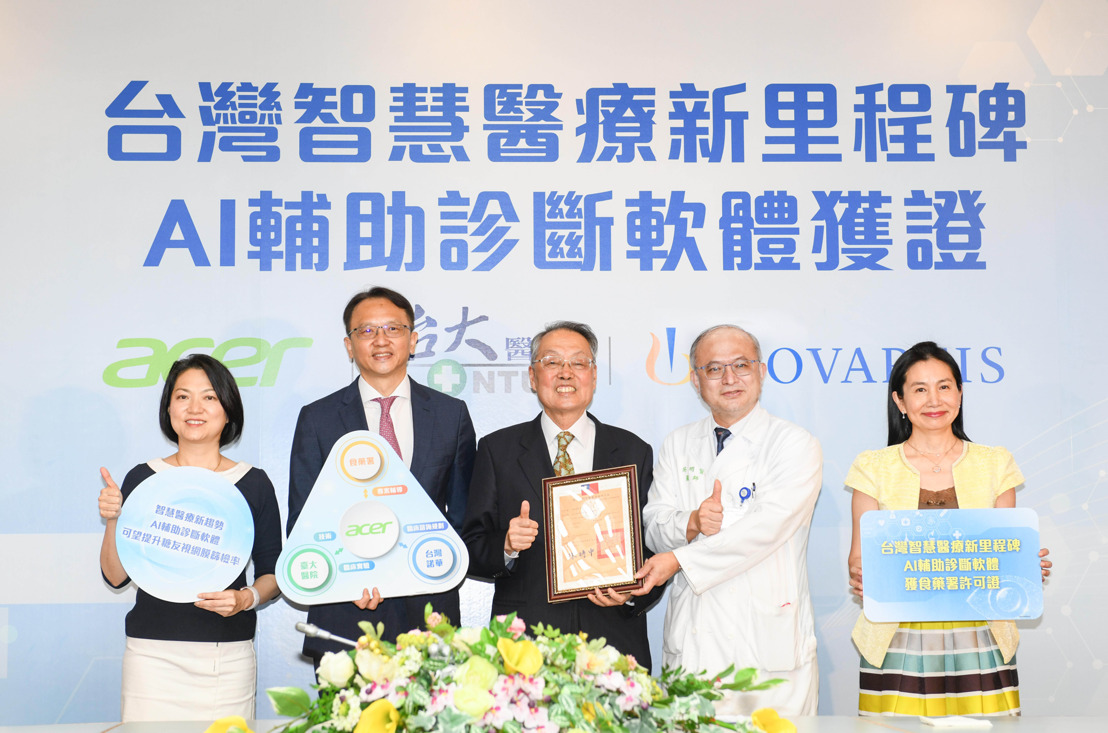 Acer Medical, a subsidiary of Acer Group, has developed an AI-assisted ophthalmic AI diagnostic software called VeriSee DR. The software is the first ophthalmic AI medical device that has obtained approval from Taiwan Food and Drug Administration. It has now been implemented in numerous hospitals and medical centers.
Around 1/3 of diabetic patients will develop diabetic retinopathy (DR) in the course of their lives. The risk of diabetic retinopathy increases with the development of diabetes, and the early stages may be asymptomatic. As such, diabetic retinopathy screening has become an important practice to fight the disease.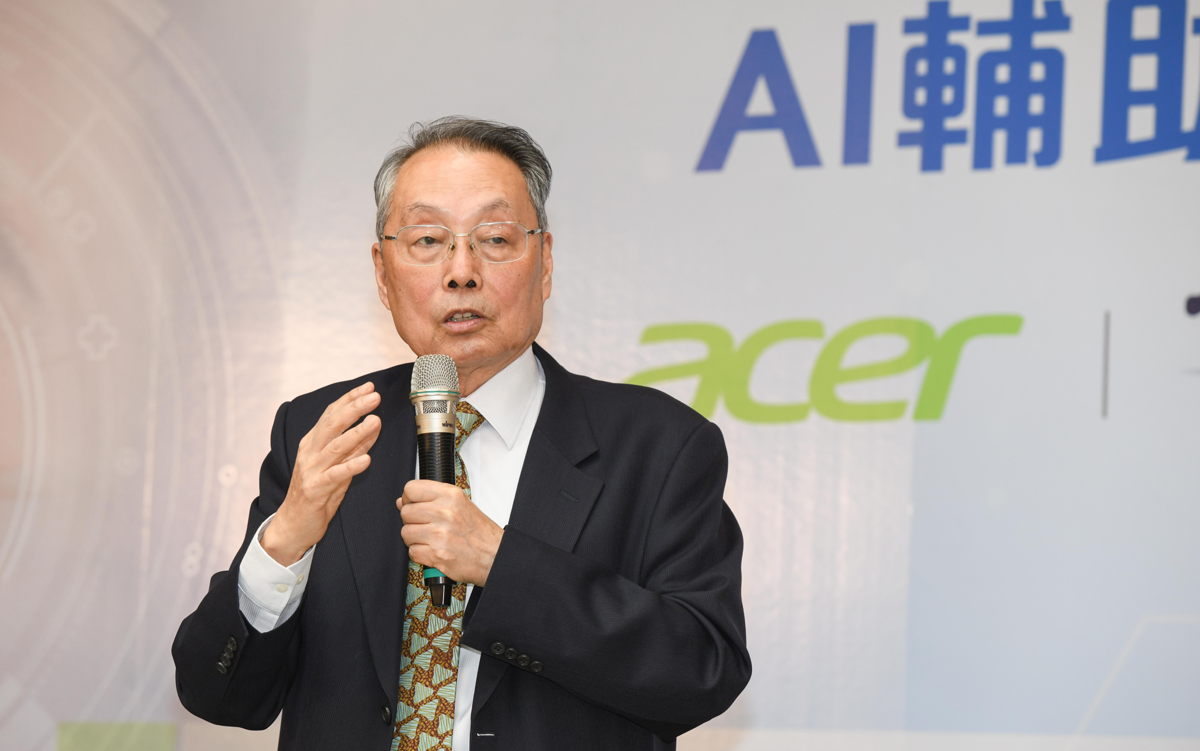 About VeriSee DR:
VeriSee DR is an AI-assisted diagnostic software for diabetic retinopathy (DR) that identifies high-risk DR patients. Its core AI model has been trained from images labeled by retina specialists, and the software has been validated in a pivotal clinical trial against rigorous clinical reference standards. It leverages AI deep learning techniques to produce diagnosis results similar to that of professional ophthalmologists with a screening accuracy of 93%. Besides, it can be run on a device without network connection.