Overseas Version
VeriSee AMD
Safeguarding the eye health of seniors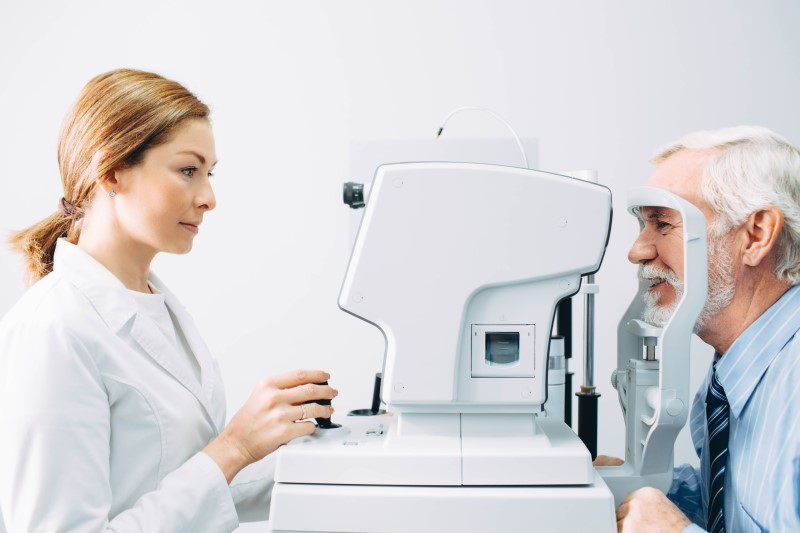 VeriSee AMD is an AI-assisted screening software for age-related macular degeneration (AMD) that identifies high-risk AMD patients. Its core AI model has been trained from images labeled by retina specialists, and the software has been validated in a pivotal clinical trial against rigorous clinical reference standard. In addition, the software can be run on a device without network connection.
The first AI Software as a Medical Device (SaMD) for AMD approved by Taiwan FDA
Indicated for adults over 50 years old
No ophthalmologist required
Quick screening for high-risk cases
2022 Future Commerce Awards: The Most Innovative Product
AMD is the Top Cause of Vision Loss in Seniors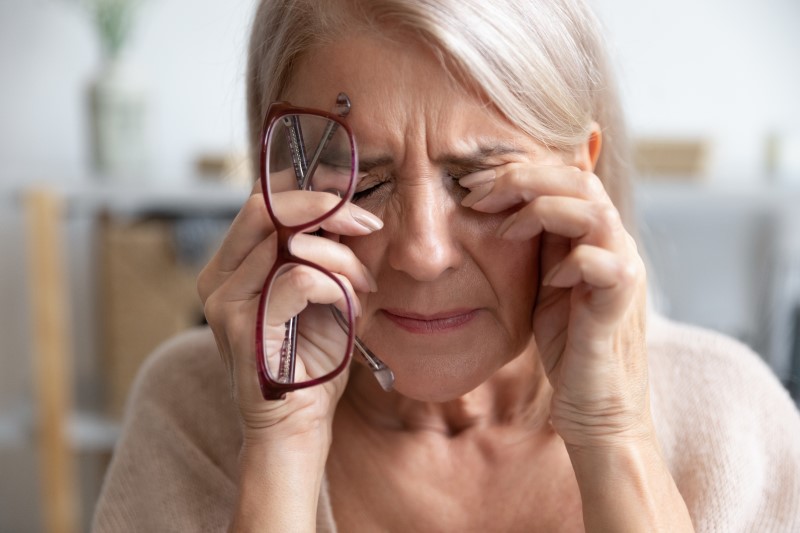 Around 1 in 10 people aged 50+ years old have AMD
Age is the prominent risk factor of AMD. Older adults experience a higher risk of AMD.
The leading cause of severe vision loss in adults over age 50
In the United States, nearly 50% of vision loss among the elderly is caused by AMD, and annual health care expenditures exceed $500 million.
Shortage of ophthalmologists leads to delayed diagnosis
Due to lack of ophthalmologists, patients tend to encounter long diagnostic journeys and miss opportunities for timely diagnosis.
Together, Let's be the Gatekeeper in Vision Care!
How It Works
Improving the AMD screening process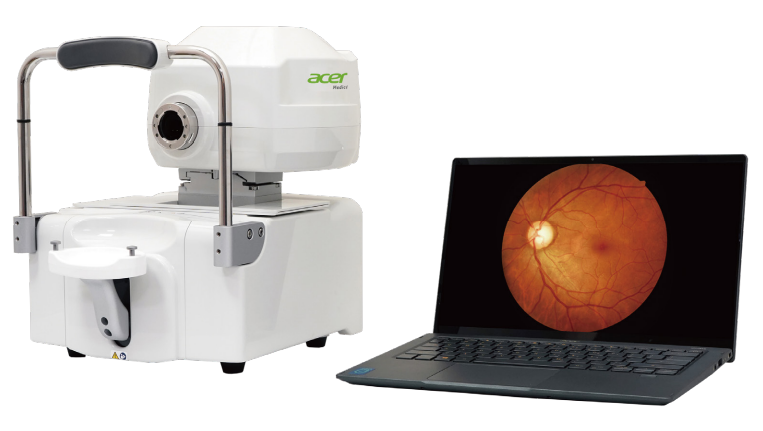 Step 1
Install the AI software on the computer connected to the fundus camera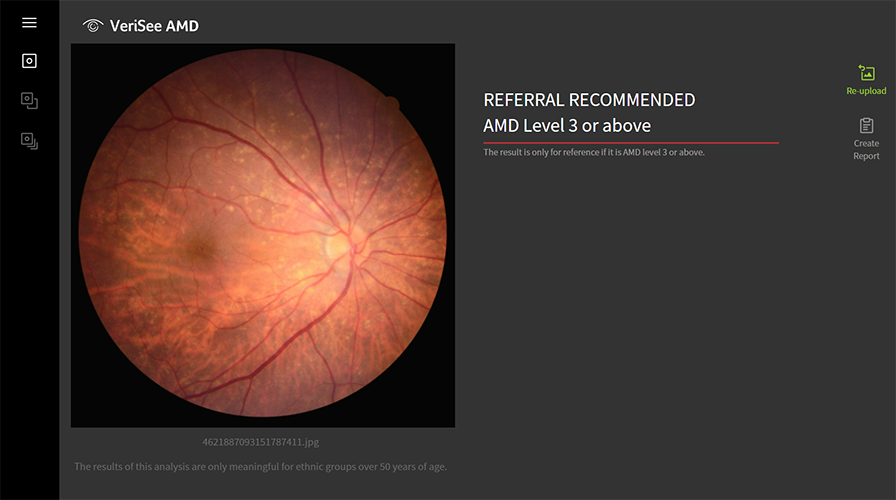 Step 2
The software detects and analyzes new images in real-time, giving recommendations in 10 seconds with 95% accuracy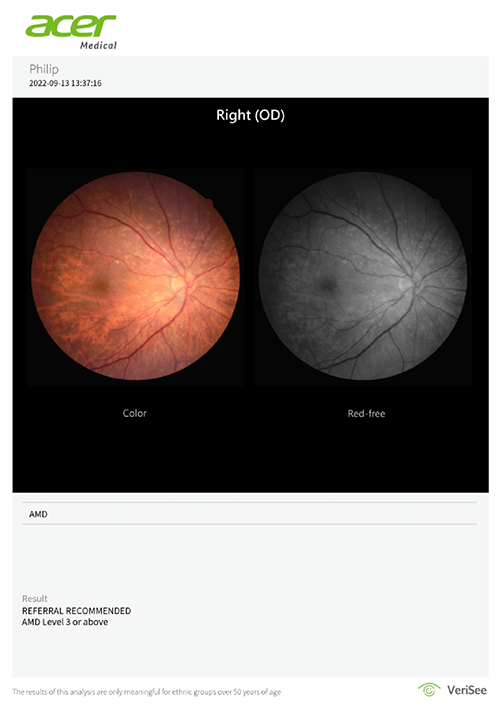 Step 3
The software produces a referral recommendation, assisting healthcare professionals in making AMD screening efficiently
Why VeriSee AMD
Fast and reliable!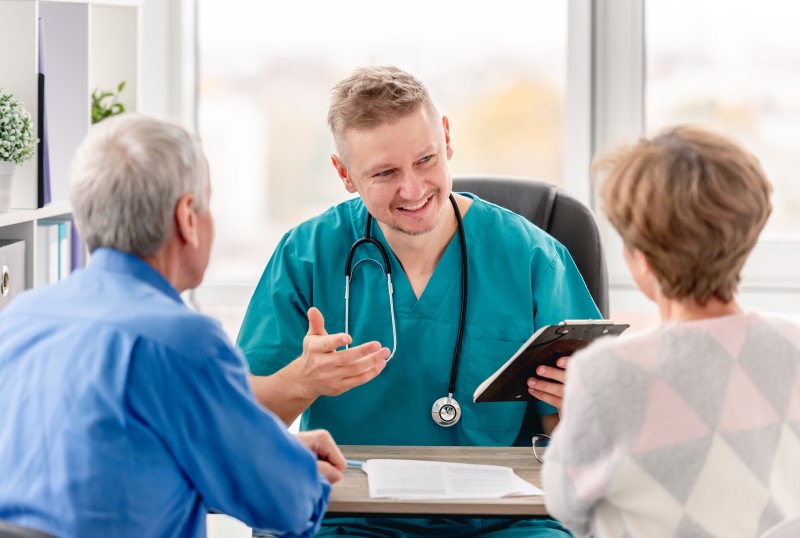 Beneficial for all adults aged 50+ years old
Introducing the AMD screening services to various care facilities
Instant mode designed to reduce the workload of health care professionals
The software automatically detects, analyzes, and generates reports from new images
Performance validated in a pivotal clinical trial approved by Taiwan FDA
90% sensitivity and 96% specificity based on the result of a pivotal clinical trial approved by Taiwan FDA